Come Join My Journey
We drove through the mountains of West Virginia. It was a different place. People look different, they act different, they speak different. They say things "god bless your heart" and "have a blessed day" to complete strangers. It may be different but it was also beautiful. The Appalachian Mountains, while scattered with overall wearers is also a beautiful place. The scenery is green trees lining the mountaintop. There are rolling green hills as far as the eye can see.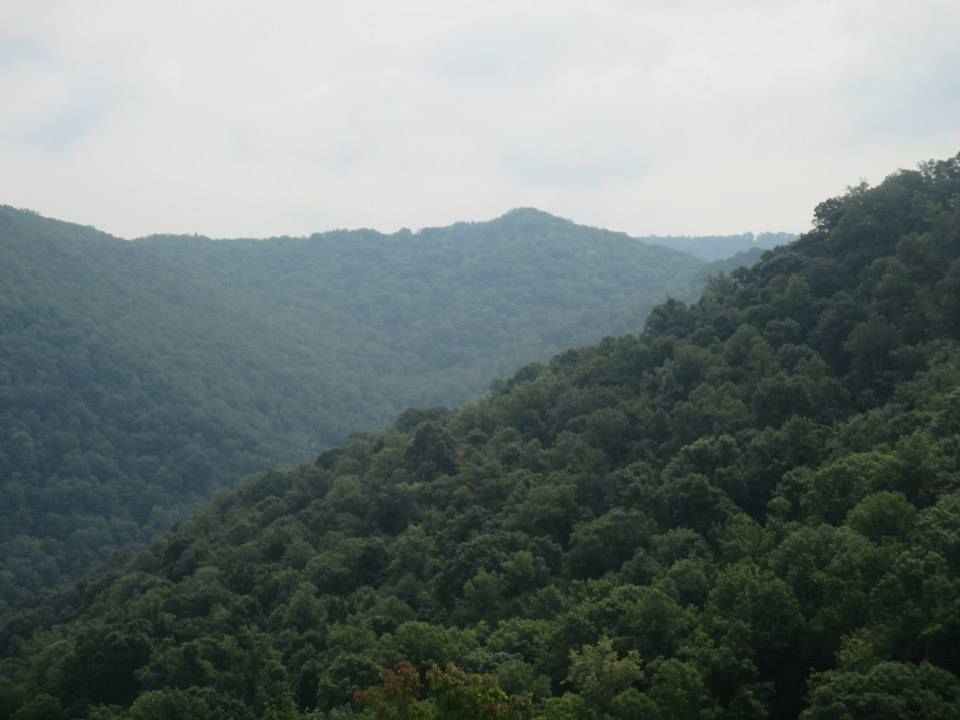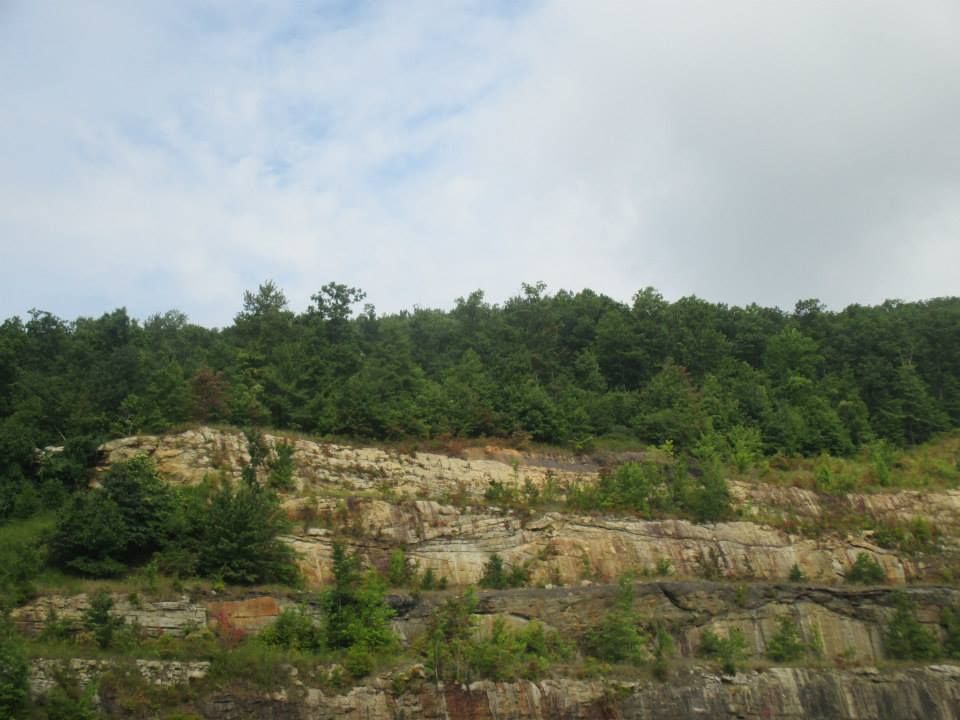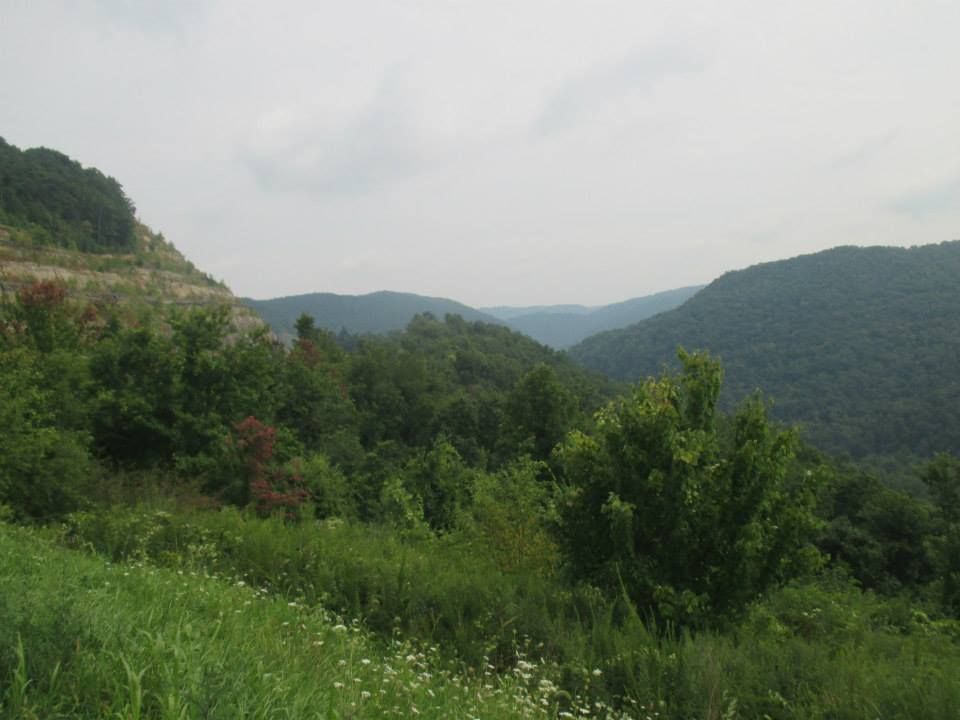 We took a stop in Fayetteville, West Virginia for a short hike to see the New River Gorge Bridge. I wasn't sure what to expect by this stop. This was just a stop on the way back home from Myrtle Beach. Why not take a rest stop in a scenic location?
I was pleasant surprised by this stop. The view was beautiful. It was a hazy day but that simply added…
View original post 123 more words